"Our goal is a delightfully diverse, safe, healthy, and just world, with clean air, water, soil and power – economically, equitably, ecologically and elegantly enjoyed" William Mcdonough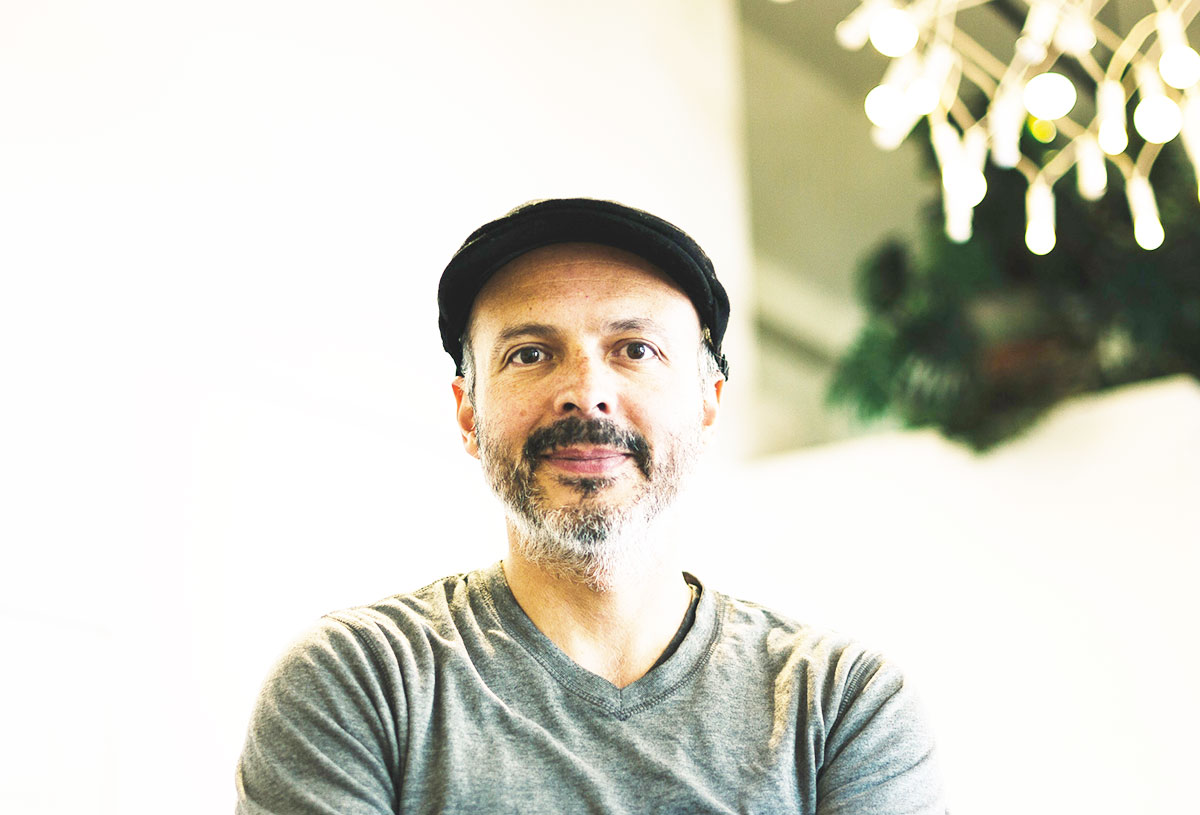 I like to think that at the end of the day we all follow a higher goal or purpose, the above quote is such a goal, the best I've found after many years and something to strive for...something worth sharing with you.
Beyond that I am driven by curiosity and the desire to make new and better things with the help of technology, research and creativity.
This site is an ever evolving collection of design, software and other works and projects.
Thanks for visiting !
Contact
Born Eugenio Noyola Leon, my friends call me Keno; I am currently located in the heart of Mexico City ( an incredible place )

The best way to contact me is via Email: